Drime Team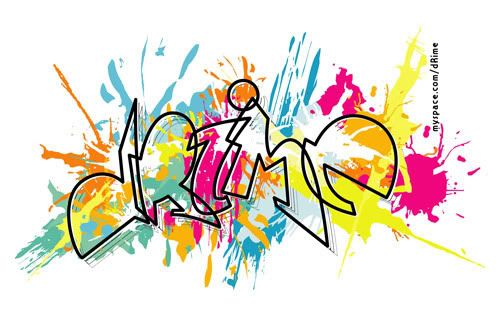 Anyone interested in joining TYF's DRIME team, please contact Mill:
moc.liamg|eel.jl.ailema#moc.liamg|eel.jl.ailema
MANDATORY Drime rehearsal Sunday Nov 15th 12:30-1:15
Thanks to those who came out, or were more specifically, dragged out to last weeks mini drime intro. With the little combo you did, you were SOOOO GOOD!
We will be having our 1st OFFICIAL drime practice this Sunday Nov 15th from 12:30-1:15. Yes it is only 45 min, but that is so we can accomodate those who have choir practice afterwards.
The rehearsal will be at church in one of the classrooms downstairs. PLEASE MEET IN THE BASEMENT FOYER.
This rehearsal, I will ask, is MANDATORY. I need to know who for sure is committed to DRIME so we can do choreo aimed for a Christmas performance.
I would definetly encourage those who came out last week to join Drime. You guys were SICKKKKKKKKKKKKK!!!
What is DRIME, and some links to some sick examples
Hey guys!
So what is drime? I will be going over this on NOTE THE TIME CHANGE Fri Nov 6th at 6:30 at the church for anyone who's interested in seeing what it is. We'll also do a little baby practice one so you can get the feel of what it is. Drime is basically putting movement to song. You tell a story with your movement as you go alongside the lyrics (or sometimes not) to a worship or Christian based song.
YOU DON'T NEED TO KNOW HOW TO DANCE TO DO DRIME! Trust me! Some the best drimers I know have never taken a dance class in their life. It's more about expressing a story in your face and body.
Come on out if you wanna experiment!
Here are some links to some examples of different drime styles.
This first one is really well done. They've gotta be pro, bc the choreography is really to the music and tells the story really clearly.
[http://www.youtube.com/watch?v=MmOZGJ53UJ4]
This one here is to "Everything" by Lifehouse. I've seen it done a bunch of times. It's a great story and usually really hits home for a lot of young people.
[http://www.youtube.com/watch?v=e3srRzfPU2Y]